FIrst And foremost, check the main power at the wall outlet for the laser. it should be a dedicated 20A outlet. Here is more on that: Thunder Laser Main Power Requirements

● Emergency Stop key is pressed
If it's pressed, please reset it, like below. Twist the E-stop button clockwise to release it.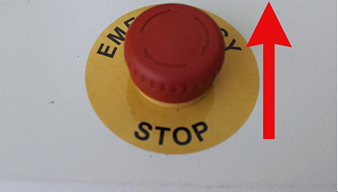 ● The circuit breaker has tripped
Locate on the lower right hand door panel (or back side door panel), please check if it's in off position, and flip to on position, like below.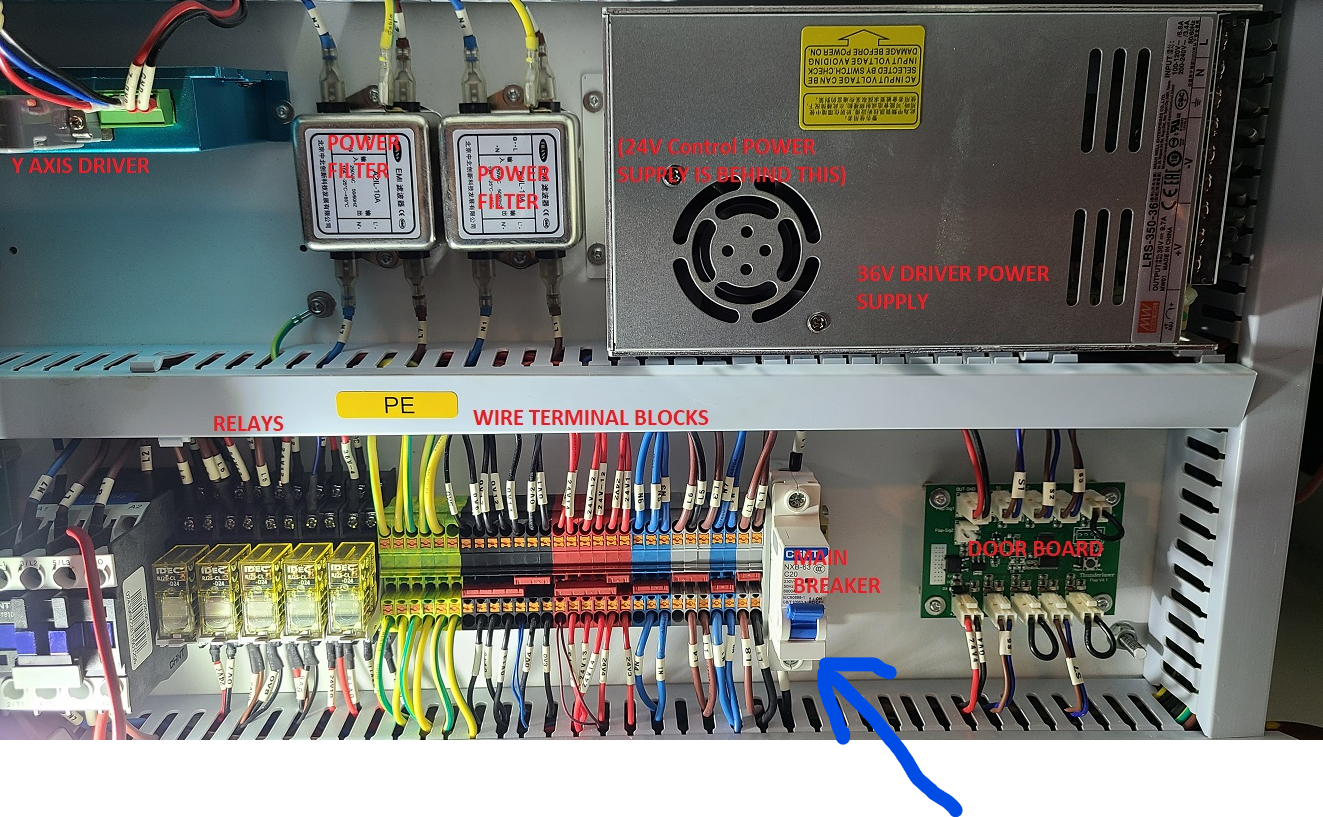 Note: The machine before Nov. 2016 had been installed the fuse without circuit breaker. Please check and replace the fuse, like below.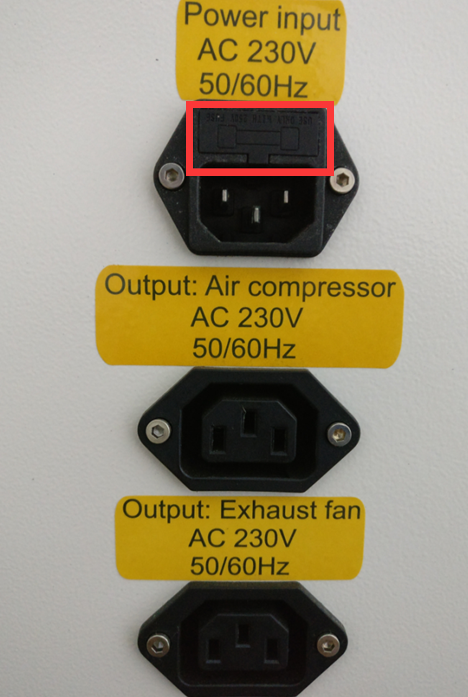 And here is more on the AC power system, including theory of operations and some diagnostics information:
Nova Series v8 AC Power Overview and Diagnostics