NOTES ON TRAINING

Remote training is typically scheduled after your machine is up and running. if you need assistance setting-up, operating, or anything else, please email
support@thunderlaserusa.com
and we will be happy to assist immediately.
Please see this before scheduling your 1-hour training:
NOTES ON REMOTE SUPPORT SESSIONS
These sessions are for prescribed technical support sessions. This is not the first (or most effective) way to get assistance. Please email
support@thunderlaserusa.com
for all technical support issues and we will get you sorted quickly. This email is always the best way to get our stellar support.
Please see this for more information:

NOTES ON THE REMOTE SESSION

This appointment is a Zoho remote session in the support system and you will get emails with any further instructions. You will need to be on the computer that is connected to your laser to initiate this remote session. Once the connection is established we will text chat for a moment in the session and verify your phone number, then give you a call (or we can use the computer audio if you wish and are so equipped) so we can get started.

Mac users have a few permissions to allow before the tech can collaborate. The instructions will be provided but you may want to look over the article:
When you join, select the "Share Entire Desktop" option.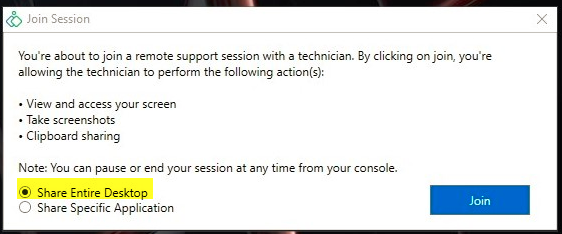 SCHEDULE YOUR SESSION

After all of the above prerequisites are met, please click the appropriate link below to schedule the session



SPECIALIZED TRAINING

Thunder Laser USA is excited to be offering specialized lessons to take your laser business to the next level.

These lessons will be one on one 1-hour remote meetings and we will go step by step towards your course goal, ending with a successful completion of your project.

The pricing for these sessions is $150 per hour.


We do recommend that you first complete you
r
free 1 hour training
b
efore scheduling one of these classes.
We do not record these sessions at this time. You may record them yourself for internal and private use if you like.