How to Change Bolt touchscreen Ruida GT5 to English from displaying Chinese
Preface: This article covers how to change the language back to English.

If your touchscreen is not in English, do not worry. You are only a few clicks away from having it back in English.

Quick Start Video:

coming soon

Complete Guide Step by Step:

1. Power off your Bolt and then power it back up, we need to get the Bolt to Reboot to the home screen

Off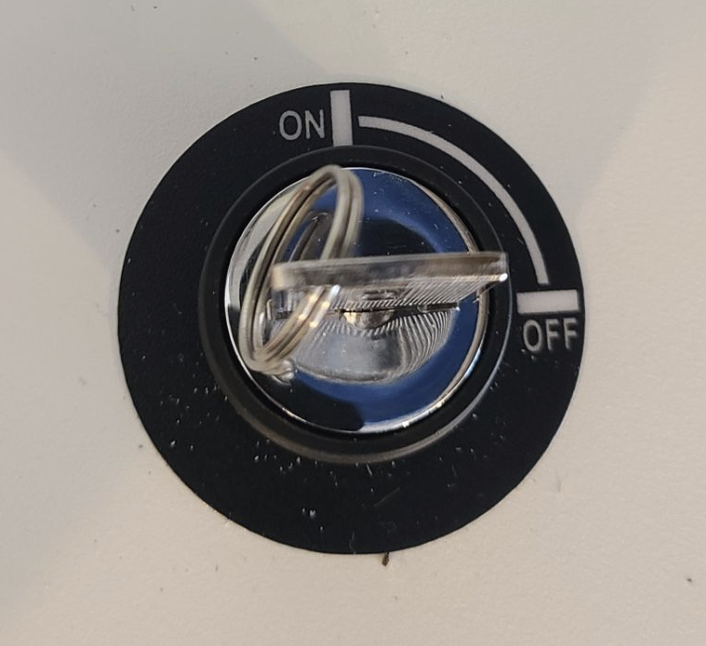 Then On: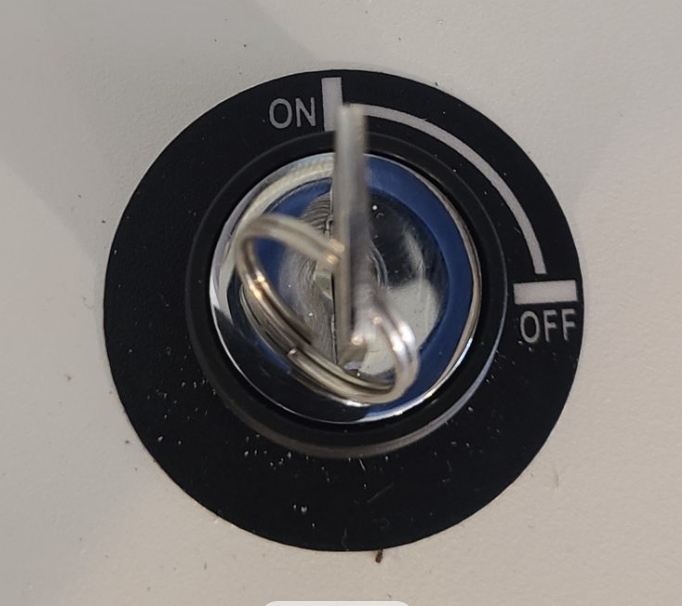 2. Acknowledge the initial prompt

Initial Prompt: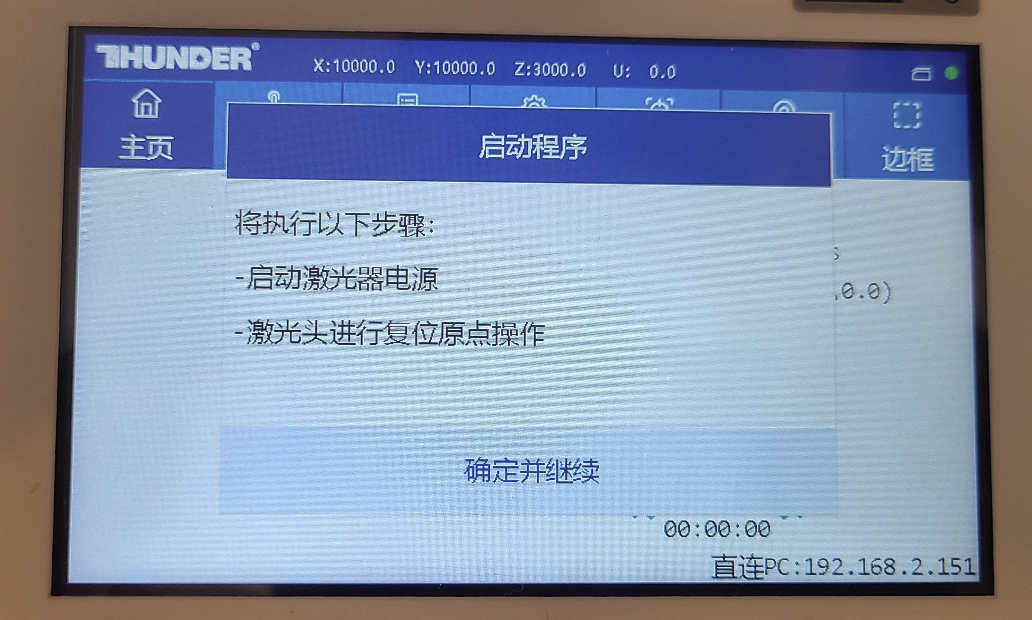 Button to Press: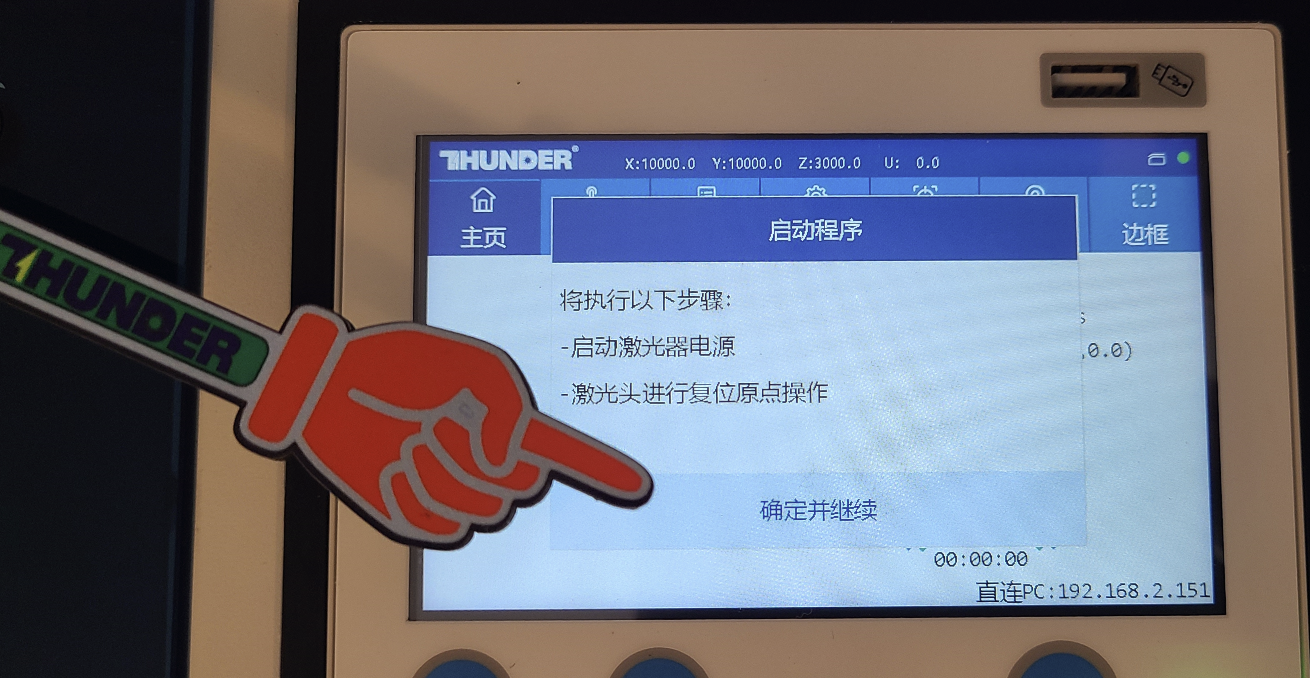 3. Let the machine finishing homing, then select the button with the gear Icon

Message while the machine is homing (initializing)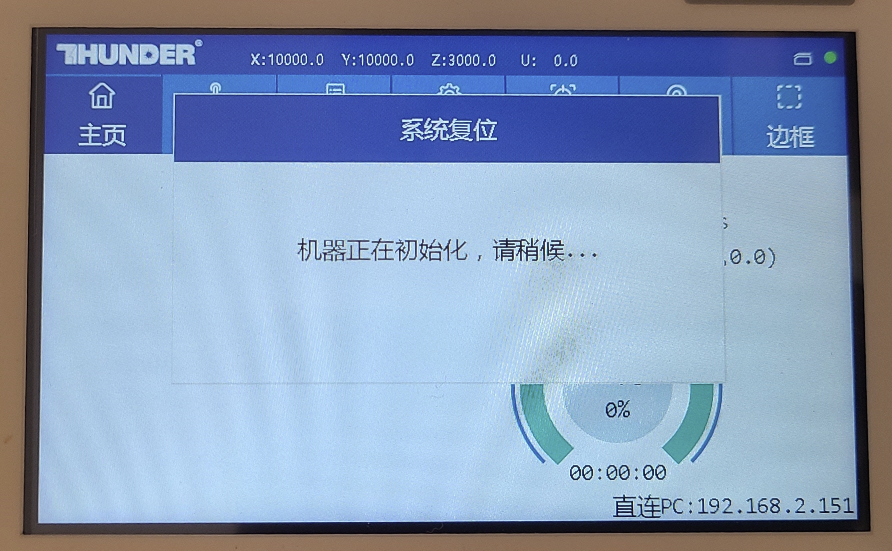 Select the button with the Gear Icon: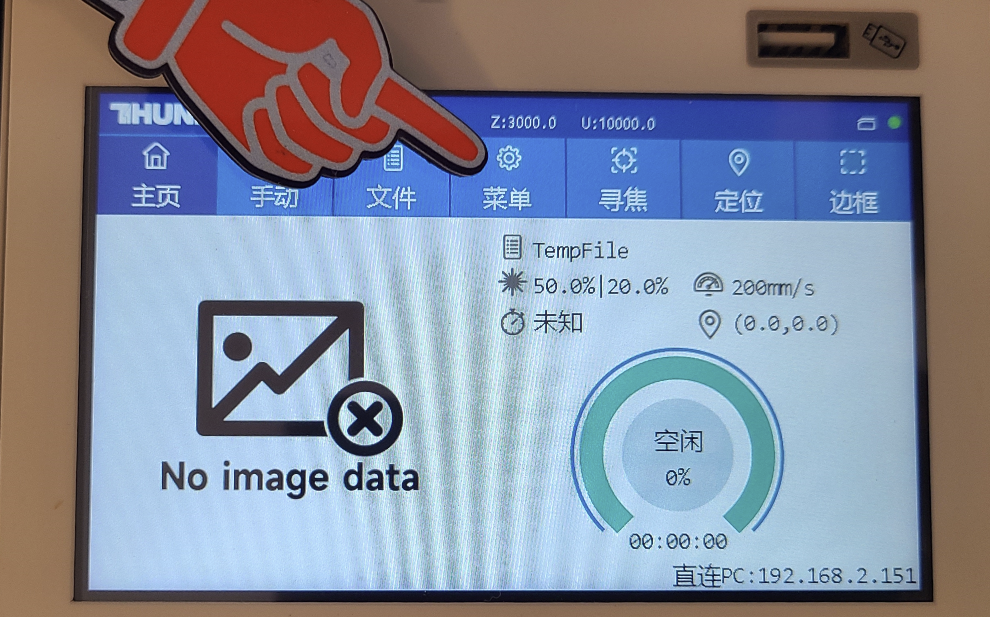 Top Left Icon is the one to change Languages: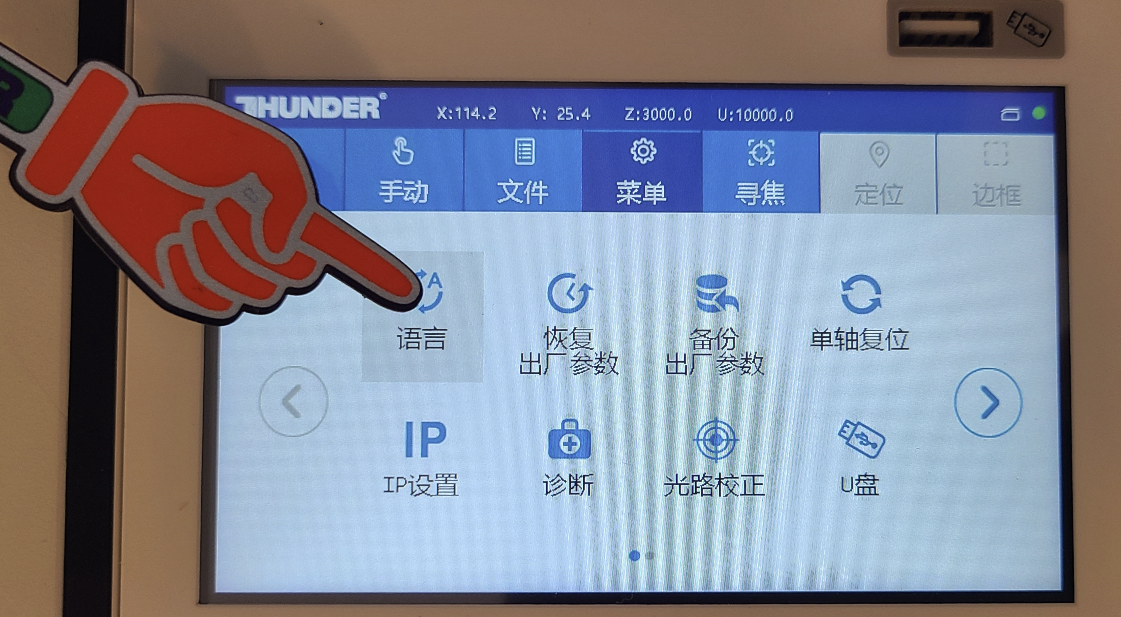 5. Pick your language

Select your language, in this case English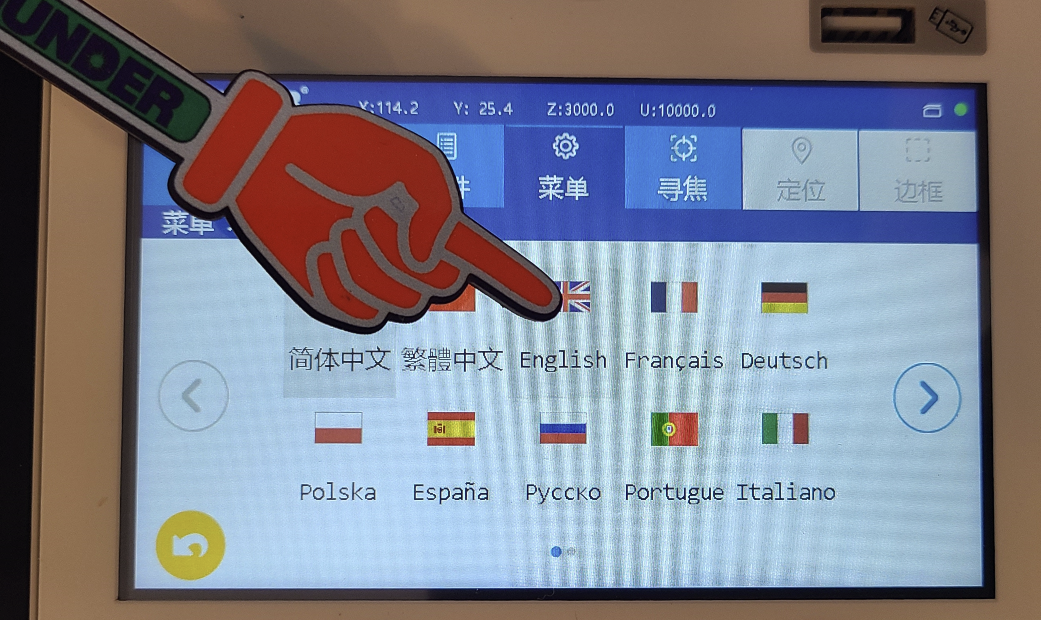 6. All Done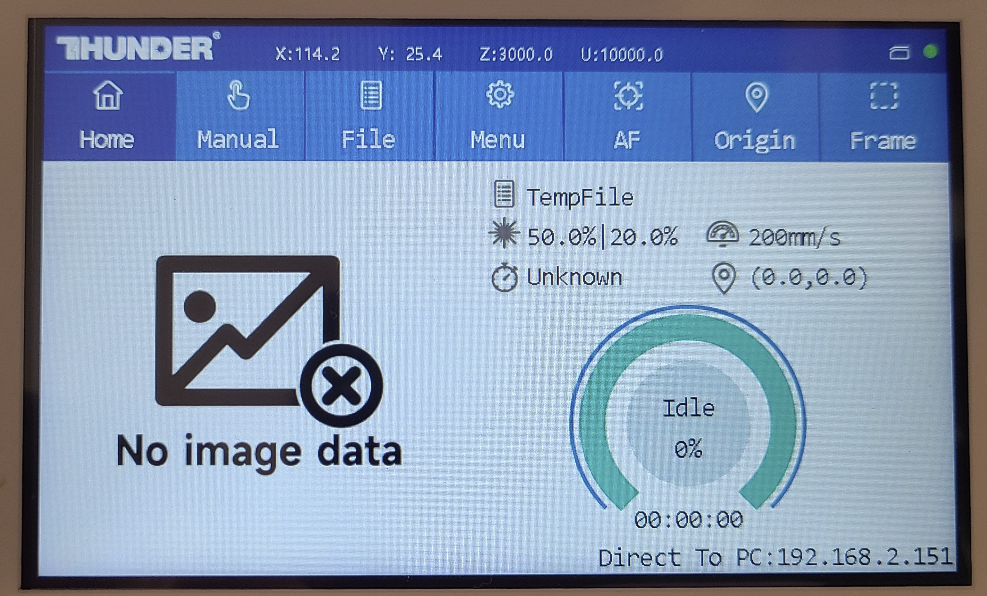 Related Articles

Changing Ruida Language Back To English

Occasionally you may need to revert your controller back to English. Here is how to do it. The menus may vary by model and firmware so this may differ slightly from your controller. You can usually find the menu tree with descriptions in the manual. ...

Thunder Bolt Touchscreen Calibration Procedure

Preface: This article covers how to perform a Touchscreen calibration on your Bolt GT5 Touchscreen Quickstart Video: Video shows how to perform the calibration and the recovery method if it is messed up\non responsive Complete Guide: Basic ...

Bolt Series Honeycomb bed size vs the working space of the laser visualization

Preface: This article covers the honeycomb bed size vs the working space of the laser. The working space is smaller than the honeycomb. Smaller machines will have a proportionally larger honeycomb since the amount of space required for the machine ...

ThunderBolt Unified User's Manual

Please see the manual for the ThunderBolt below.

ThunderBolt Desktop Machine 3rd Party Stand and Base Options

Preface: This article covers some suggested stand options for the BOLT Desktop Laser Thunderbolt: 30w Desktop Laser with RF that does not come with a base. Thunderbolt Housing Dimensions: WxDxH: 925mm x 690mm x 460mm (36.5"x27"x18") Weight: 77kg , ...